Why
racons

?
It is the corners and essence of Mallorca that inspire us and provide the ideas that define our work.
We are a team in continuous training, which is at your disposal for you to enjoy this unique process with complete peace of mind.
We turn our creativity to design the home that best conveys illusions.
"Racó: that space that makes you feel at ease, happy"
Learn more
People that already have their
corner

in Mallorca
Racons Arquitectura
(+34) 620 260 547
Plaza Artesanía, 1. 07002 Palma de Mallorca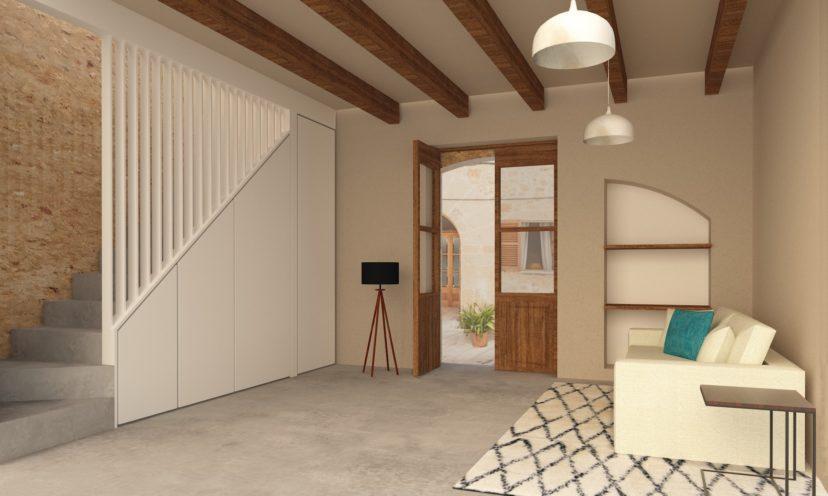 Xesca y Xisco
We feel super fortunate to be able to count on Racons Arquitectura as professionals leading a complicated project to rehabilitate a single-family home located in the old town and protected by heritage. His professional rigor and involvement have been key when executing the entire phase prior to the start of the reconstruction and rehabilitation of the home.