Why
racons

?
It is the corners and essence of Mallorca that inspire us and provide the ideas that define our work.
We are a team in continuous training, which is at your disposal for you to enjoy this unique process with complete peace of mind.
We turn our creativity to design the home that best conveys illusions.
"Racó: that space that makes you feel at ease, happy"
Learn more
People that already have their
corner

in Mallorca
Racons Arquitectura
(+34) 620 260 547
Plaza Artesanía, 1. 07002 Palma de Mallorca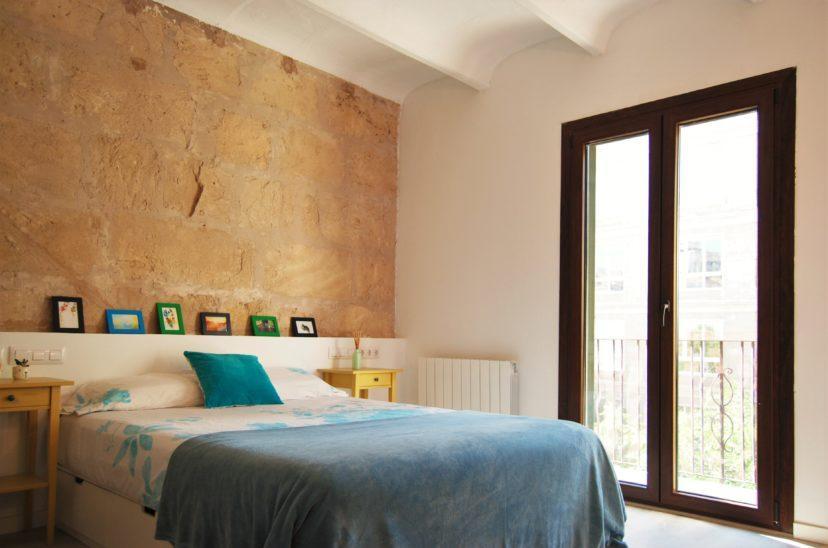 Ana y César
The result could not be better, they proposed a very bold reform, recovering the original materials, such as the marés seen on the wall, and the exposed beams, which are beautiful! They have got us to live in a very nice apartment with a very modern design and that we love.