A new style for your home?
We will help you create the perfect refuge for you and yours, full of
corners

to enjoy.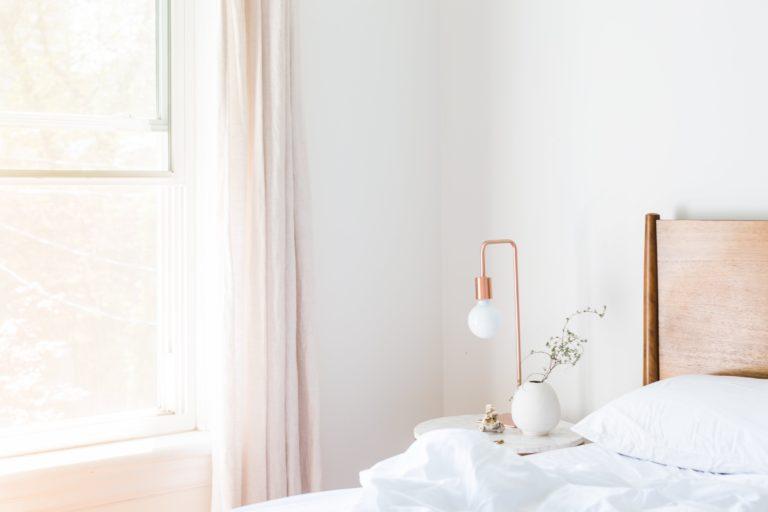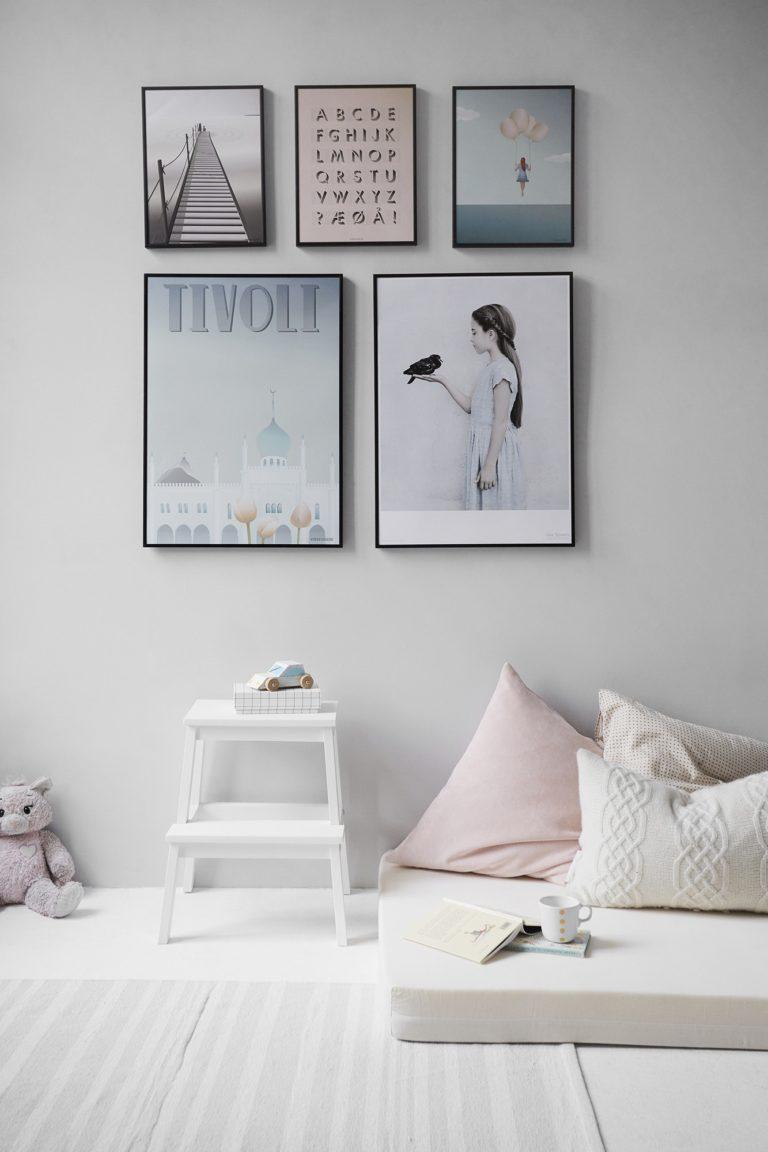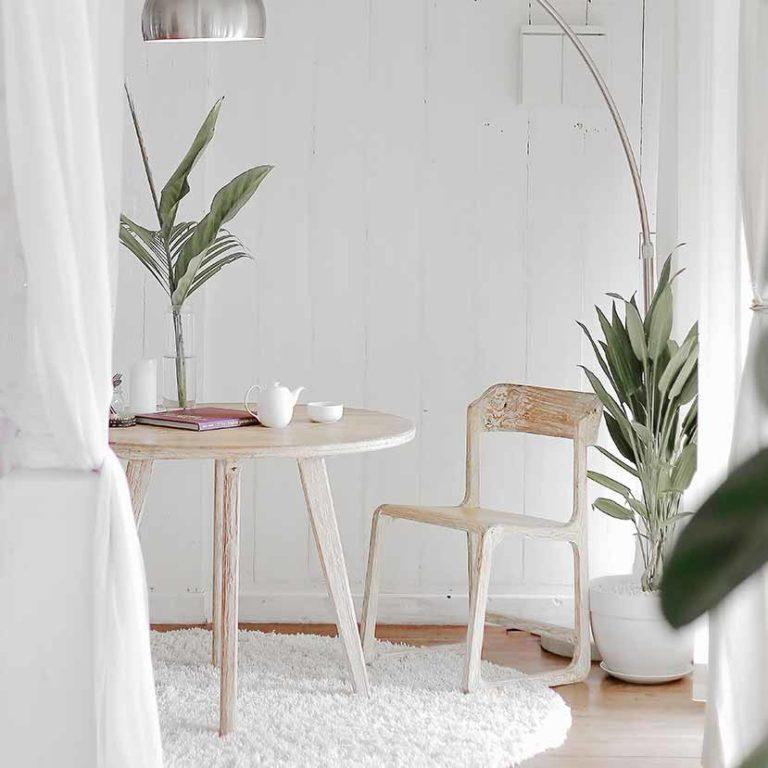 Getting it right is easy with the right help.
Being clear about the set and how each piece fits into it.
Optimizing to the maximum your space and your budget.
Amazing with the creation of functional and flexible spaces, you could never have imagined.