Do you want to build a house?
At
Racons

Arquitectura we prioritize that the house reflects the personality of the people who will inhabit it.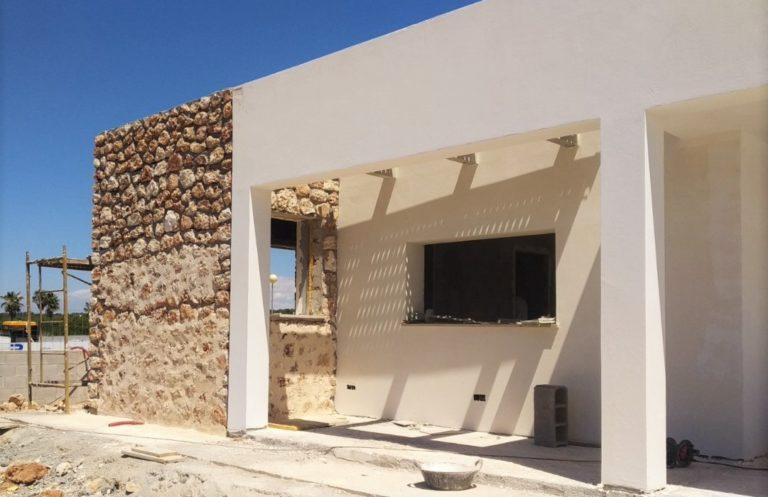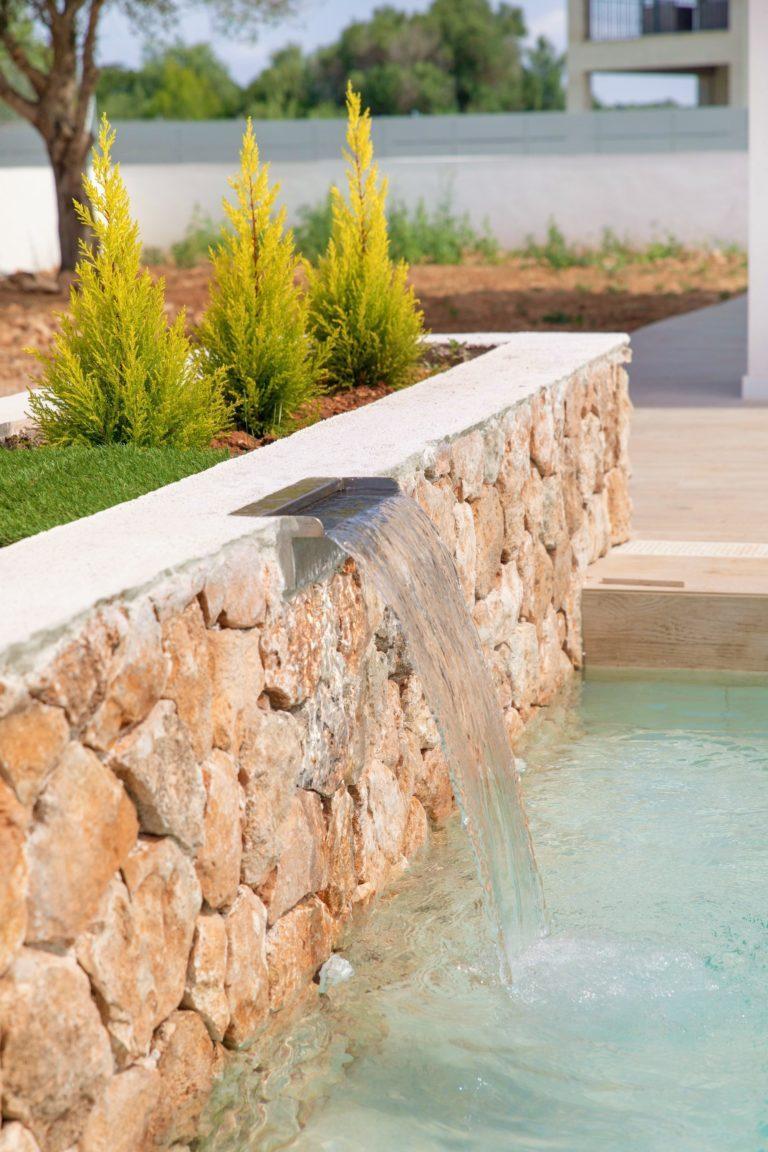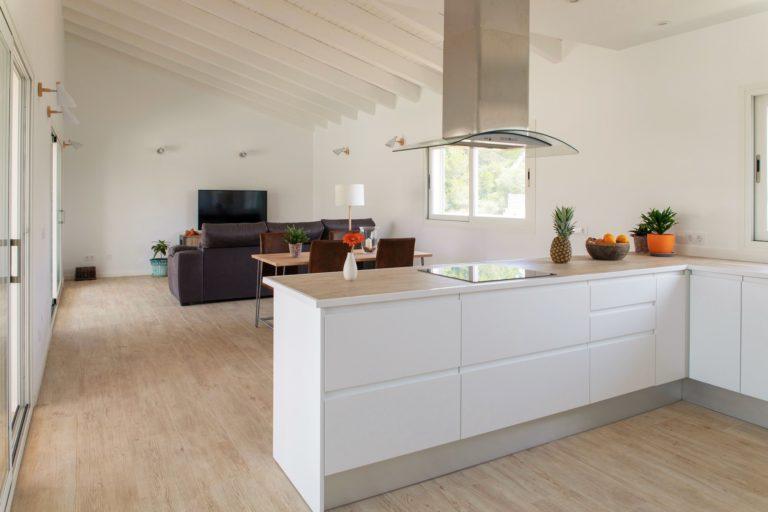 And we apply ourselves to do it without frills.
Planning everything in detail, moving us forward to each challenge.
Carefully selecting each material, seeking style consistency and adjusting to deadlines and budgets.
Adapting the design and functionality to the people who will enjoy this home.
Listening to you in every part of the process.